---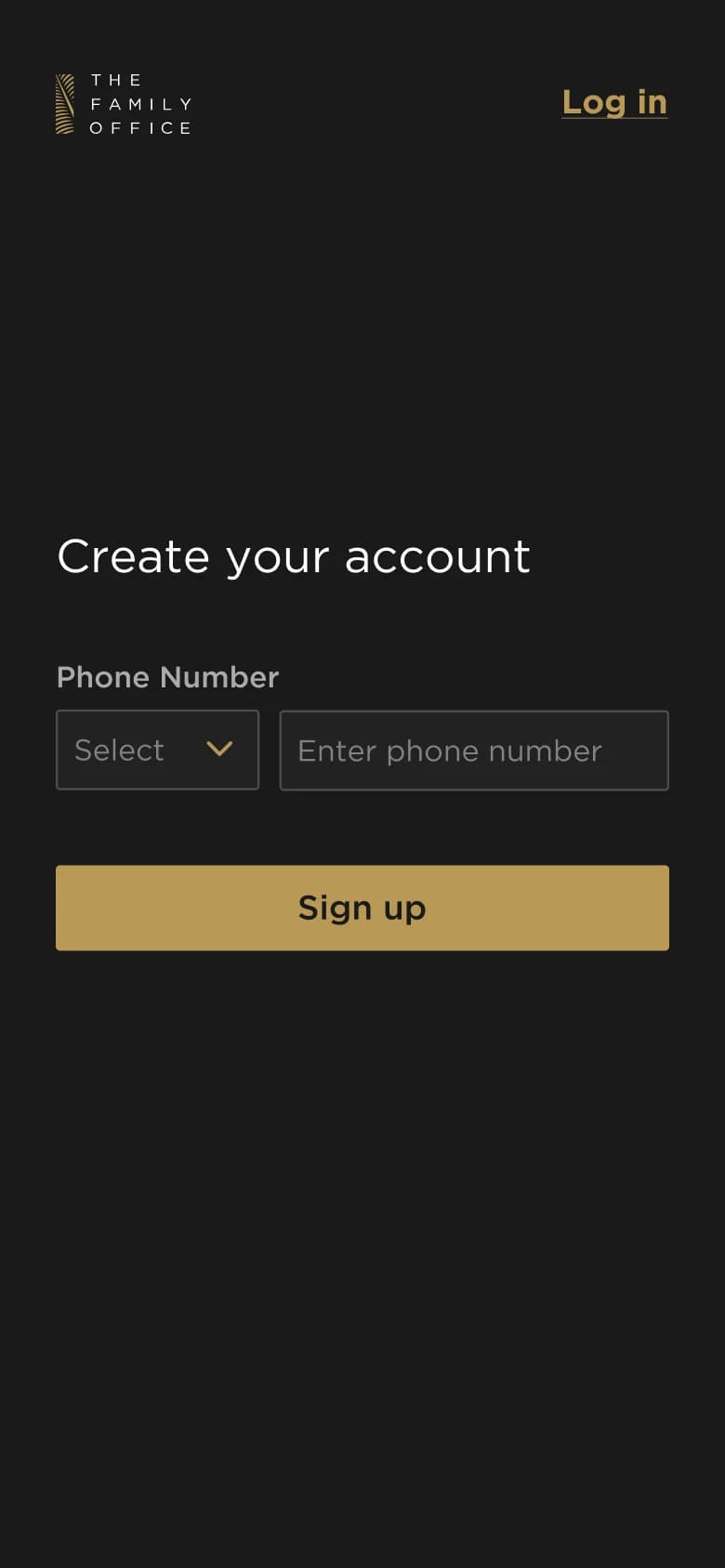 Sign up in minutes.
Access exclusive private market opportunities and start your investment journey by creating your account.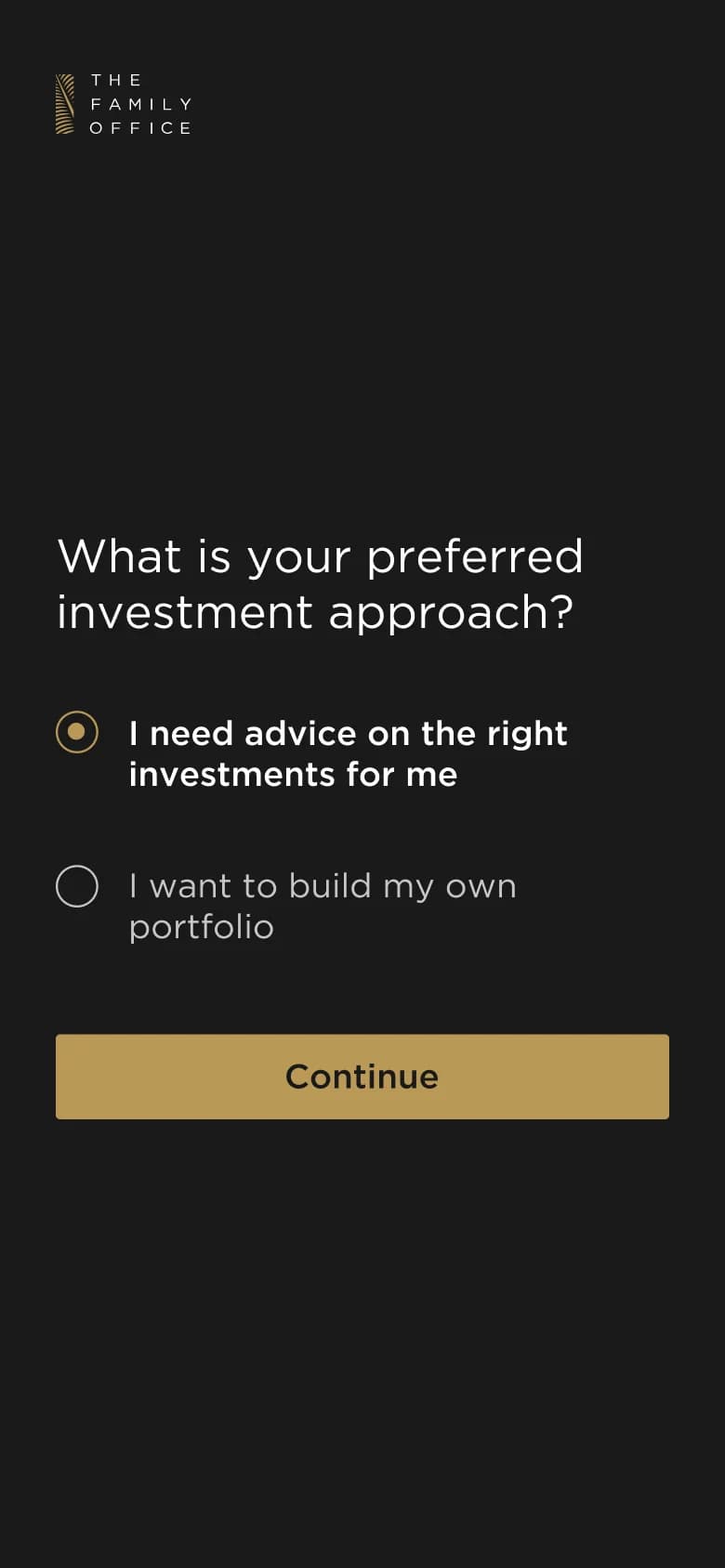 Determine Your Investment Approach
Choose to build your own portfolio or receive a personalized proposal based on your goals and risk appetite.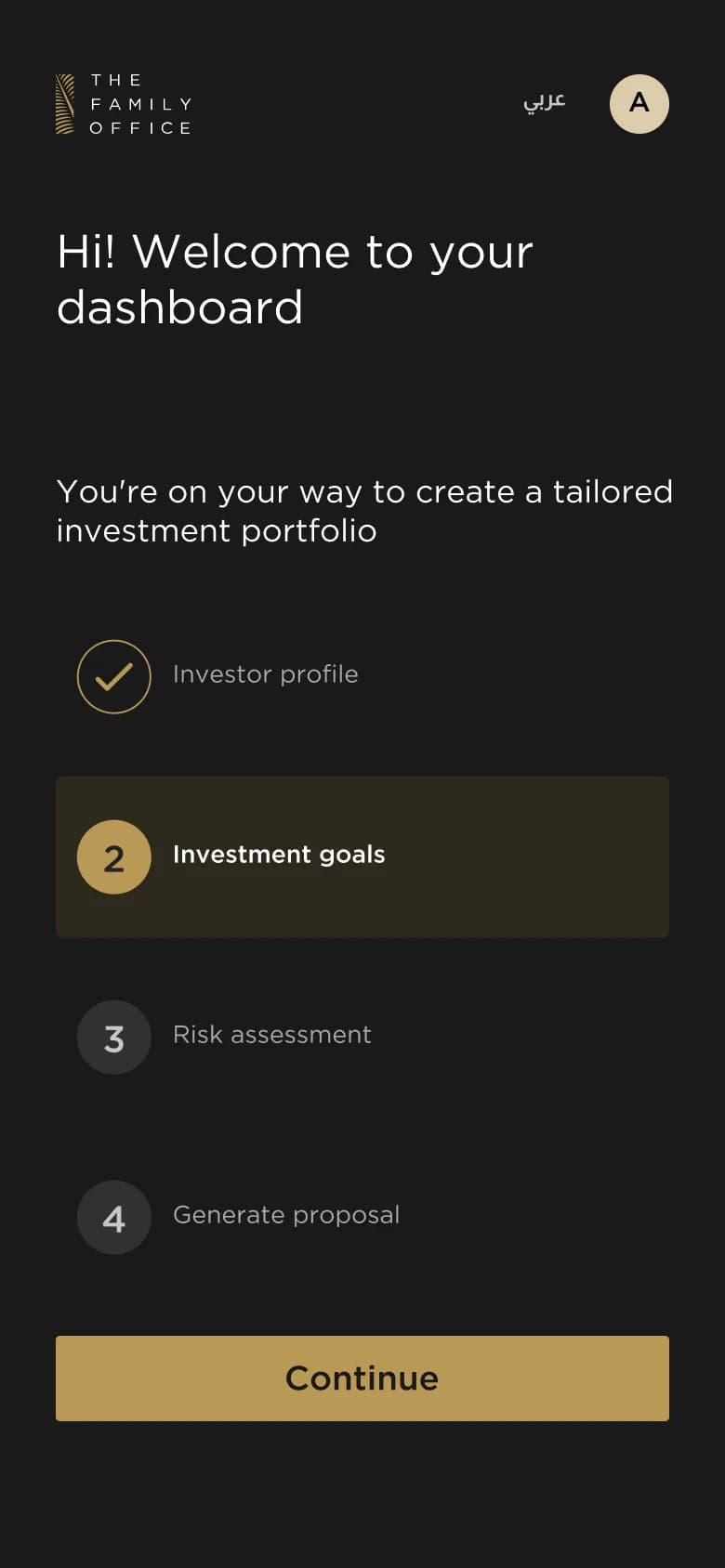 Complete Your Investor Profile
By completing your investor profile, you get access to private market opportunities in partnership with world-class asset managers.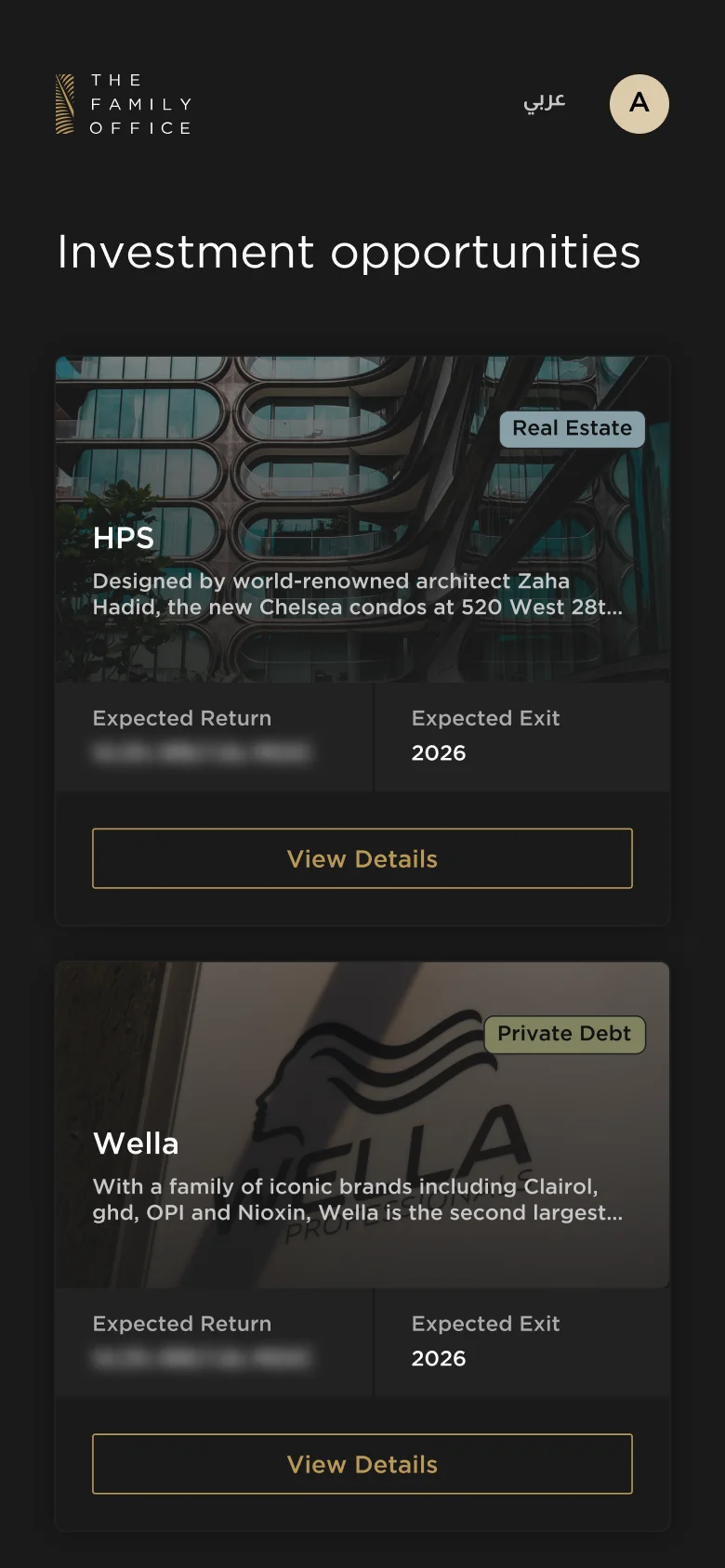 Build A Diversified Portfolio
Discover our exclusive private market opportunities and build your ideal portfolio to start investing.
Simulate Your Portfolio Performance
Simulate the performance of your portfolio for up to 10 years and adjust your portfolio based on your goals.
Submit Your Portfolio
Once you submit your portfolio, you are assigned a dedicated financial advisor who will guide you through the next steps.
---
---